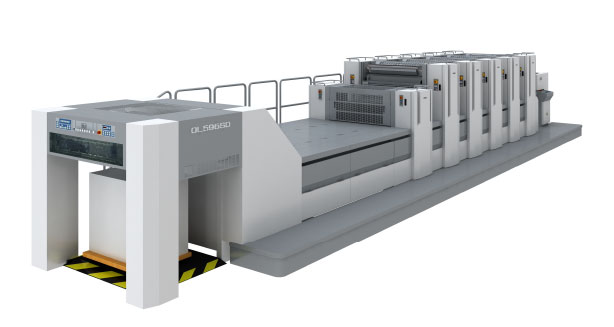 RYDO CUSTOMER CARE
• Inspection
• Delivery
• Unloading
• Installation
• Final checks
• Print testing
• Training
---

KEY THINGS TO LOOK FOR WHEN BUYING USED EQUIPMENT
It is important to establish who has title to the machine. Check if there are any finance agreements attached to the machine. A key part of any purchase should be a service history with or without worksheets.
All machines should be inspected and print tested. If the machine was manufactured in Japan or the US it is vital to check the electrical components of the machine as it may well be a different system.
Rydo engineers are trained and available to help and advise you.
---

FINANCE
Financial advice is always a good idea. Each finance company has different rules regarding the final payments. Rydo is here to help you understand the procedures required before you take delivery of a second hand machine.
There are certain safeguards. For example: if a machine is purchased from abroad, finance companies will not support the purchase until the machine is on English soil. It is also usual for the VAT to be paid in advance.
Machines should all have a mechanical warranty ranging from 3 to 4 months. Mechanical warranties are assessed according to the age of the machine.